7 Famous Celebrities and Their Love of Fashion Silk Scarves, Today and Yesteryear
Dating back as far as 3,000 B.C. China, silk has permeated the fashion world as a delicate finery. Maintaining the popularity of silk, celebrities throughout history have loved fashion silk scarves, and made the stylish accessory their own. From the Chinese emperors who initially popularized them to the actresses of the 1960s who made them iconic, the silk scarf has had a long, elemental relationship with cultures from around the world.
Enjoy our rundown of seven major celebrities across centuries who have loved silk scarves and worn them well. Let their style and spirit inspire you as you weave scarves into your everyday wardrobe.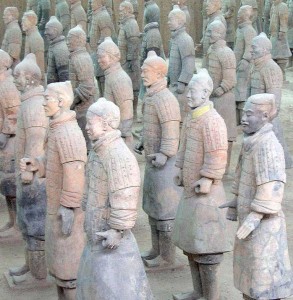 Qin Shi Huang – In the third century, B.C., historical evidence shows that men in the Chinese military were the first to sport silk neckwear. Qin Shi Huang, whose wife first discovered silk, was the first emperor of China. He and his terracotta soldiers all wore silk neck scarves as a symbol of their military rank.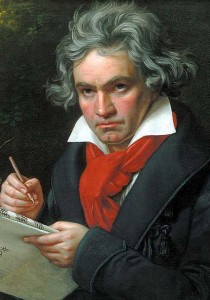 Ludwig Van Beethoven – In 1810, Beethoven wanted to impress a woman named Therese Malfatti, and decided to change his look to win her heart, which included decorating himself with silk scarves. He did not succeed, although "Für Elise," one of his monstrously famous compositions, was purportedly written for her. Maybe the song's success was a consolation prize.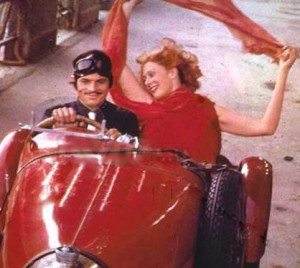 Isadora Duncan – Jumping ahead to 1900, Isadora Duncan is known by many as the mother of modern dance. Her image as a dancer was embellished by long, flowing silk scarves, which she popularized. The diaphanous accessories she wore beautifully paralleled the dancer's skill and grace.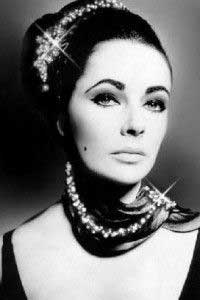 Elizabeth Taylor – While Taylor is famous for her adoration of diamonds, the talented actress was also an avid lover of fashion silk scarves. One of the silver screen's most beautiful faces, she knew how to adorn her neck and brow with silk to bring out her lovely violet eyes.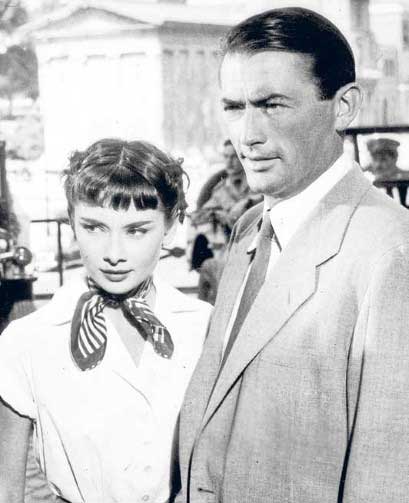 Audrey Hepburn – Many actresses of the 50s and 60s tried to bank on the "Riviera" look defined by chic silk scarves, typifying European elegance. But Audrey Hepburn seemed to pull it off the best of all. From Roman Holiday to Breakfast at Tiffany's, you'll often find a scarf accentuating her classic features.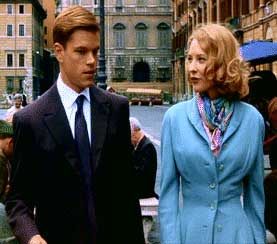 Cate Blanchet – Perhaps it's because she embodies classic beauty and style made popular by actresses before her, but Cate Blanchet seems to be bringing back the silk scarf to cinema. She donned silk scarves in movies such as Blue Jasmine and The Talented Mr. Ripley, and seems to prefer them as part of her overall look.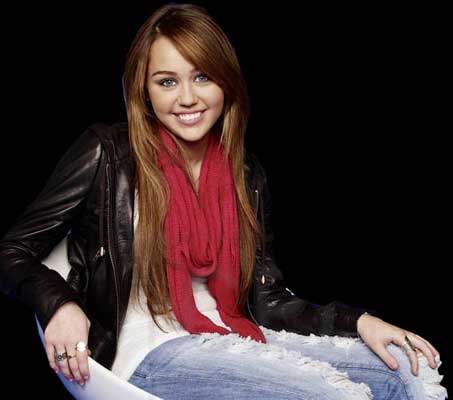 Miley Cyrus – Bringing on a younger generation of silk scarf lovers, Miley Cyrus wears the sensuous accessory with a flare all her own. Whether she ties one around her neck or wears it like a headband, her love of silk is apparent as she uses it to spice up her unique image.
Do you like to feel famous? You can channel the same classiness and fashion adored by many throughout the ages. Browse the Grace Scarves line today for a wide variety of fashion silk scarves to bring out your inner celebrity.